As soon as your ALC Health policy is active, you will be able to register for access to MyALC, where you will be able to:
Pre-authorise your treatment
Easily submit your claims
Read secure messages from our claims team
Search for a medical facility
Obtain useful travel and security information
Start a web chat
Access the secure premium payment area
Registering for MyALC is simple and takes less than 5 mins, there are four simple steps:
You will need your Policy and Customer Numbers to complete the registration. These can be found on your Membership Card or Certificate of Insurance. Any Insured Person over the age of 16 can register on to our Claims Centre. Each Person over the age of 16 must have their own registration to comply with data protection requirements. The four simple steps to follow are:
Step 1 - Enter your Policy and Customer numbers. These can be found on your Membership Card or Certificate of Insurance.
Step 2 - Enter your personal details. This will be checked against the information we hold on our system.
Step 3 - Create login details. Your username will be your email address.
Step 4 - A confirmation email will be sent to you immediately. You will need to activate your account by clicking the link contained within the email.
Claims Experience
The quickest and easiest way to submit a claim is online. This short video will show you how a claim can be submitted in less than a minute via MyALC:
Pre-Authorisation Journey
Admission to a hospital and some other treatments require pre-authorisation. This video will show you how easy it is to submit a pre-authorisation request via MyALC:
Online Policy Certificate
Your Policy Certificate can be always with you. Watch this video to better understand how to access your policy certificate anywhere and download it to any of your devices or print it if needed.
Medical Providers
Access our network of medical providers online. Watch this video to see how to find a medical provider in the IMG Network.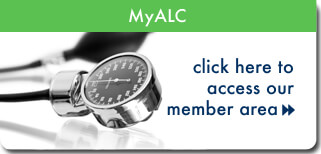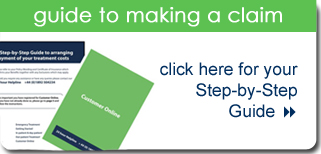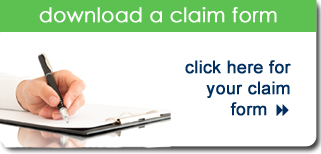 News and Features
ALC Health has entered into a 'reverse branch' agreement with ...
ALC Health, an IMG company is pleased to announce the ...
International Medical Group (IMG ®) is pleased to announce that Kevin ...